For brands interested in capturing some of this valuable data, here is what they should know about measuring PR campaign success.
How do you measure PR campaign success?
To measure PR success, campaign goals need to be defined. There are several different metrics to consider when measuring the impact and success of a PR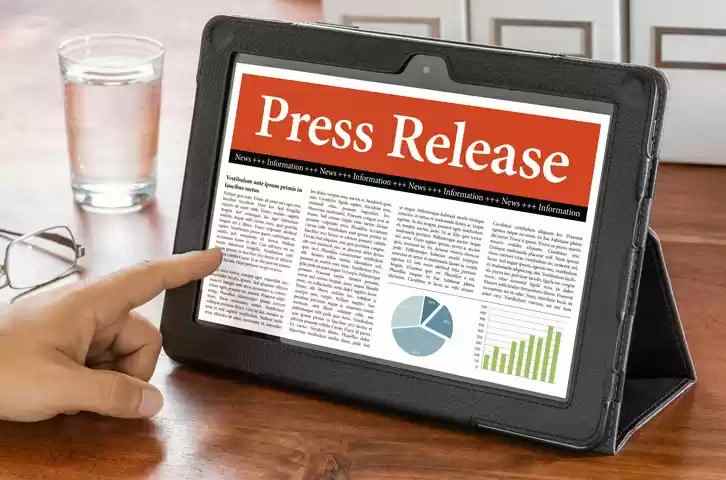 campaign, each one giving you information about customers at a particular stage.
Measuring PR mindshare, awareness, reputation, and sentiment
At the top of the PR success funnel are mindshare, awareness, and reputation. If you represent a high-end brand, mindshare and reputation awareness are key to customer willingness to pay a premium for your product.
Mindshare explains why famous brands can charge more for their products - people value what they know and know what they value. A famous brand removes uncertainty about quality and performance and that drives higher purchase conversion.
Social media can be a valuable channel for measuring mindshare, awareness, and reputation. Consumers use social media to share with their friends, family, and colleagues what they love, like, and don't like about products and services.
You have key metrics to monitor on social media.
Content reach
Engagement
Sentiment
1. Content reach. Content reach can be gathered by examining how many people in aggregate have viewed your content as well as the number of impressions your content has.
2. Engagaement. Engagement then focuses on how people responded to the content, which provides a strong indication about how the content connected to them. Different metrics exist on the different social media platforms:
Facebook engagement measures: comments, shares, and likes.
Twitter engagement measures: replies, retweets, URL clicks, and likes.
Instagram engagement measures: comments, likes, Instagram Story reach, and URL clicks.
Youtube engagement measures: comments, shares, views, number of likes/dislikes, URL clicks.
High engagement numbers will generally correlate strongly with your content reach. As more people respond to your material and share it with their own followers, you will in turn see more people reading the material and higher rates of impressions.
3. Sentiment. Sentiment captures whether the comments are positive or negative. The saying, "I don't care what you say about my brand as long as you spell my name correctly" is a myth. Being plastered with negative comments from a swarm of nasty trolls spelling your name correctly is bad.
Measuring your SEO impact and social amplification from using PR
In the middle of the PR success funnel are traffic, SEO impact, and social amplification. Generally, PR campaigns are comprised of articles published on third party platforms that provide valuable announcements and information about your business. These campaigns then tie closely with material you publish on your own site.
Using PR platforms makes it easier to monitor how many people click through to your website after reading a PR piece. Not only can you see how many people click through to your site, but you can also monitor additional metrics, such as backlinks.
Backlinks provide you with valuable information, including how well the audience responded to your piece and if they see it as worthwhile to share with their own audience. Google appreciates backlinks as a ranking factor because it lets them know how other people see the page. A website with many backlinks from reputable sites can generally be assumed to be one that provides helpful information. This increases Google's trust in the site, and therefore, its ranking, which drive traffic.
Internally, your PR campaigns should coincide with blogs and on-site articles that provide more information about your organization and what you are doing to serve customers and remain at the forefront of your industry. Press releases and articles also help define public information, which make it easier for employees to share without worrying about sharing confidential information.
Blogging is also a great way to generate traffic and trust. According to the Content Marketing Institute, more than half of 18-49 year olds get their news and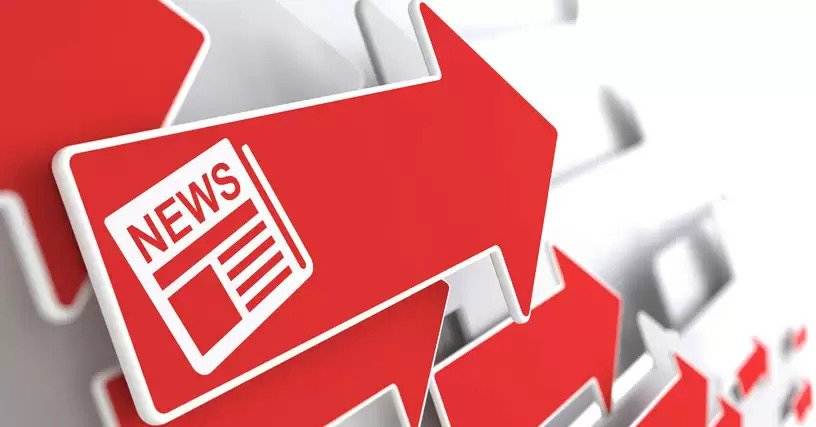 information online, and that number continues to grow. You can also see support for this strategy by considering that small businesses with blogs get 126 percent more lead growth than those without, according to the CMI.
From an SEO perspective, as you generate traffic from any PR campaign you can start to see the positive impact on your SERP rankings. Make sure all the content has been properly optimized to attract more attention, and then increased traffic from promotions and social media will help to boost your position in the results.
Social amplification results from content sharing on social networks, like LinkedIn, Twitter, and Facebook. It's good practice to link positive press mentions on all your social media to amplify your awareness, brand reputation, and purchase decisions. This helps customers hear about your organization from other sources, increasing your brand value and trust in their minds.
Measuring PR revenue, conversions, and pipeline contributions
At the bottom of the PR success funnel are revenue, conversions and pipeline contributions. Google Analytics can help you to track referral traffic driven by using PR. You can use this referral traffic to track from where your qualified sales originated.
UTM stands for urchin tracking module, and it is the longstanding standard for channel tracking in Google Analytics. At the end of each link, add ?utm_medium=referral&utm_source=PR&campaign=3-12-press-release. If you do not add UTM to your PR and Social, it can often be incorrectly counted as Direct traffic.
By drilling down in Google Analytics in on Acquisition/All Traffic/Channels Referred, you can see the traffic PR secured on third-party sites sourcing traffic and then track what customers did after reading those articles. You can watch them through the pipeline, seeing how many pageviews, the number of sales qualified leads, and leads that materialize. You can then determine the revenue these leads drove for the organization.
Using a first-touch attribution model, you will be able to track customers and determine what first brought them to your site. You can then analyze the referring site and start to gain a better idea of the financial benefit of your press releases and media mentions as well as what articles drive converted traffic.
A strong PR campaign can provide valuable benefits for brands looking to increase their engagement across the web and social media apps. Executives prefer all activities to be measurable and tracked. Consider your campaign goals with your next PR campaign and the KPIs you can use to capture the success of your strategy.