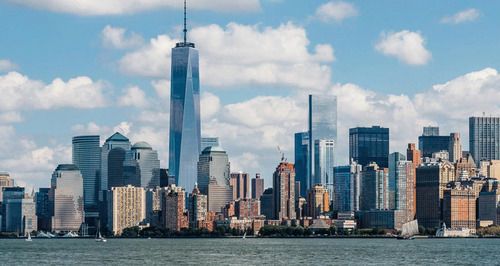 Our focus this year is on optimizing the customer journey in real-time. At Share19, explore the latest technology and innovations that will enable you to create and optimize dynamic content and activate it across all your digital channels.
Today is your last chance to register at our early bird discount price.
Early Bird Registration is available until August 1st, REGISTER HERE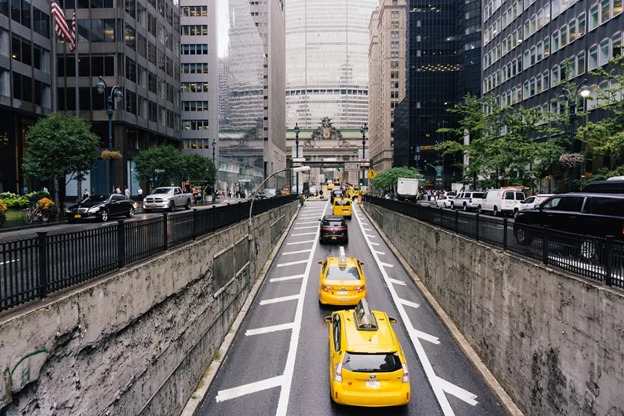 5 Reasons to Attend Share
1. Drive performance to maximize personal and professional impact on your journey to CMO
Share19 offers two specifically designed tracks to help you develop the new SEO and digital marketing skills, tools, and techniques that will make you the CMO of tomorrow.
Get ahead of real-time search and master your understanding of your customers.
Drive immediate lift by dynamically optimizing content for mobile and digital with speed and accuracy.
2. Gain actionable takeaways
Share19 offers you the opportunity to engage with SEO, mobile optimization, and platform experts in personalized clinics, labs, and demos.
Gain the ultimate competitive advantage at hands-on sessions where you can delve into a topic and receive expert one-on-one guidance and analysis of your site.
3. Be part of an event that shapes the industry
Stay ahead with the latest trends, leading innovations, and successful best practices. If you are an SEO or digital marketing professional, practitioner, or executive, you cannot afford to miss this event.
4. Master your understanding of the BrightEdge platform
On Day 1 of Share19, you will have the opportunity to become BrightEdge Certified or get re-certified. Training and Certification is specifically designed for Digital Marketers and SEO Specialists to provide you with the most accelerated and relevant platform knowledge.
5. Network with the highest concentration of leading SEOs and Content Marketers
Share19 will be packed with stimulating and thought–provoking content from top brands, industry pioneers, and peers who will share their experiences as SEO and digital marketers. Network with this community and build lasting relationships.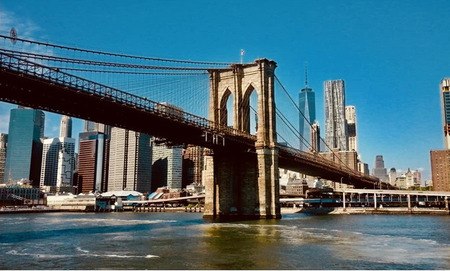 BrightEdge wants to inspire, innovate, and create an impact on the industry with you.
Don't miss out on our early-bird pricing until August 1st!