We invite you to join the webinar to learn more about SEO and UX on September 22nd at 10am PST, 1pm EST. Forget Will and Kate. The real wedding of the century is between the most unlikely of couples: SEO and UX. Long considered polar opposites – enemies, even, in some camps – these two critical elements of your digital marketing are actually quite interdependent. When you bring the two together, your online presence succeeds in ways you never imagined. We'd love to show you how.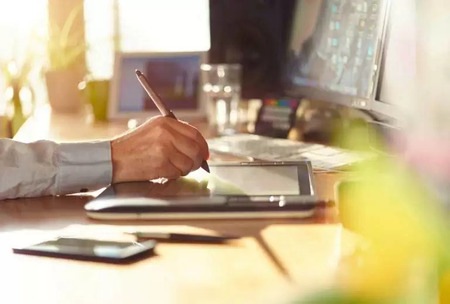 Join BrightEdge and Noble Studios for the webinar to learn how to make SEO and UX live happily ever after. By giving us just one hour of your time, you will learn:
Why UX is a growing part of SEO effectiveness
What you don't know about UX could hurt you
How SEO and UX work together to drive business impact
How proper UX improves conversion
Tools to integrate UX into your SEO plan
Tapping into our experience and insights with an integrated approach to UX and SEO, the Brightedge and co-marketing partner Noble Studios team will walk you step-by-step through best practices for not only boosting traffic but converting visitors through your marketing campaign with journey maps.