A little over a year ago in September 2013, Google eclipsed all search query data globally, representing one of the most dramatic changes ever to the SEO landscape. SEO practitioners were forced to adapt to the loss of their keyword data, and with it, a good portion of their traditional keyword-driven strategy. As BrightEdge CEO Jim Yu observed in his Search Engine Land article of December 2013, it was no coincidence that Google's switch to 100 percent secure search occurred with the announcement of its new infrastructure, Hummingbird. "Hummingbird asks marketers to think about the meaning of words on the page, and to create content around topics rather than keywords," he wrote. Secure search created a new need – the need for page-centric, content-centric analytics (p.s. BrightEdge offered that before 100 percent secure search!). The new norm would be page-level performance, and SEOs would quickly pick up the pieces and move forward.
Secure search insights from the Share14 event
Secure search was discussed by several speakers presenting at BrightEdge's Share 14 event (in August), including Jordan Kasteler, senior SEO manager of Red Door Interactive and Ken Shults, managing director - global consulting of Global Strategies. Let's briefly go over how these two professionals said they were handling SEO in a post-secure search world. Jordan Kasteler said he believes Google's motivation for encrypting all search data was to get the SEO industry to think about keywords less and searcher needs and intent more (we agree). He listed several ways SEOs have adjusted to secure search, including:
Persona development
Site search data
Landing page traffic and engagement analysis
Conversion optimization and analysis
Grouping keyword buckets and ranking monitoring by keyword size (single or two-word keywords vs. longtail key phrases), topic, buying stage and intent (transactional, informational, commercial investigation and navigational)
Jordan presented a search query classification funnel, showing the breakdown of search intent as it relates to search volume: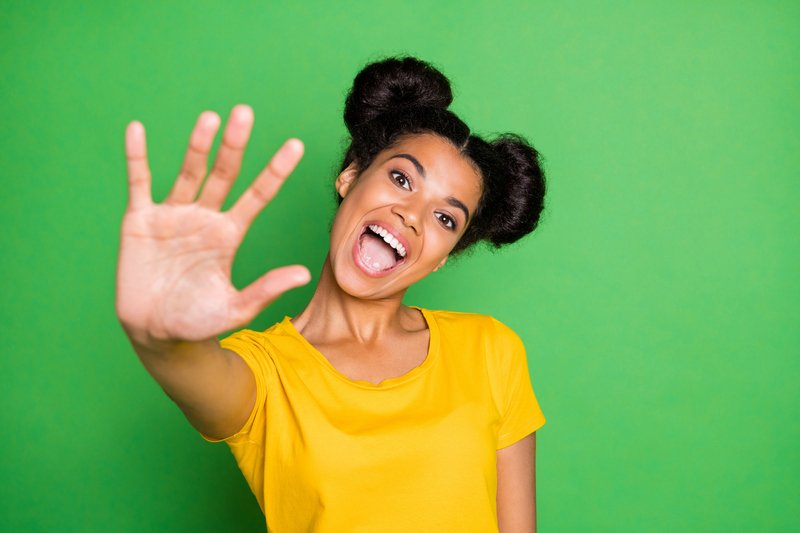 Keyword-based optimization was now intent-based optimization, he said, which identifies the primary topics and questions users are looking to answer when searching for "xyz," and creating content to address the user's needs on the target landing page. Jordan then shared keyword research tools that are still useful today, including:
Google Webmaster Tools
Bing Webmaster Tools
AdWords' paid and organic report
Site search (which you can set up in GWT)
The BrightEdge Data Cube (for competitive ranking intel)
Ken Shults said the biggest impact secure search has had on Global Strategies is in the areas of insights and measurement. Global Strategies has now employed a page-level data performance model that tracks metrics such as engagement, direct and trending views when assessing page performance. Adding engagement data at the page level helped them refine content in alignment with the interests of searchers, he said.
A new twist to secure search in August
In August, Google announced a new twist to the secure search saga that went beyond the keyword ("not provided") situation; now, sites that were HTTPs would see a boost in ranking. Google said that for now, it would be a "lightweight signal" in its ranking algorithm that could carry more weight in the future. At the SMX East event, a Google rep said it affected less than 1 percent of queries. But for those who want to prepare and stay on the leading edge, it's still important to be acquainted with the signal and what it could mean for the future of organic search ranking.
5 resources on secure search
We'll continue to keep our eye out on this issue, and present any unique research we might forge in the future. Until then, you can read up on the history and many facets of secure search with these five resources: