Backlinks are foundational to SEO and play an influential role in search engine ranking. If you are a trusted website that receives backlinks from other sites, search engines like Google will also see you as trustworthy. This will give your pages better opportunity at ranking well, improve your content's discoverability by people and searchbots, and increase referral traffic.
Get backlinks with both new and existing content
Earning backlinks organically is difficult, and while creating new content isn't guaranteed to generate backlinks, a strong content strategy will be crucial to building backlinks to your site. Publishing content regularly and coordinating your outreach via your network, customers, and social media is key to gaining traction with your audience. Below are some additional ways you can get backlinks.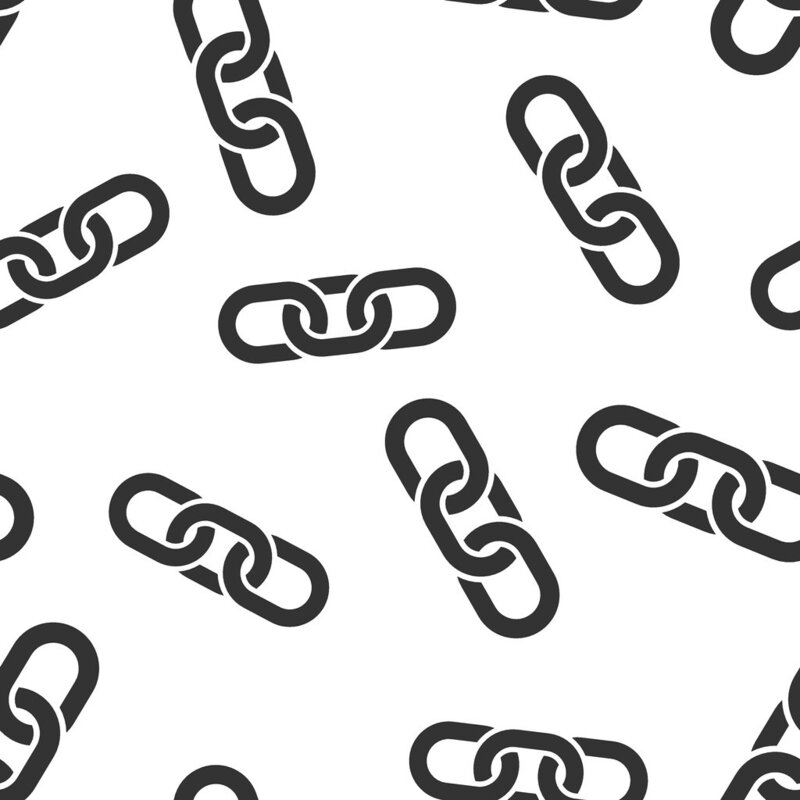 Produce high-quality, educational content that other sites are motivated to link to
Leverage social sharing for others to see your content and promote the opportunity to link to it
Get backlinks from companies and individuals you already have good, business relationships with
Track your unlinked mentions and reach out to other brands to ask for backlinks
If you have a strong local presence, look to get citations from local resources and business listings
Find pages that discuss your industry and mention competitors but not your brand. Reach out and introduce yourself, your brand, and suggest adding your site as a link
Earning good backlinks
Good backlinks are of high-relevance and come from other trusted, reputable websites. The Google Penguin algo update initially released in April 2012 and last updated in January 2016 exists to identify and penalize sites that are linked to from poor-quality or spammy sites.
There are several ways you can earn good backlinks. Below are a few valuable ones for you to get started:
Leverage your network or customers for guest post content. While the effectiveness of link-swapping guest posts has been diminished, useful content from people outside your organization can still provide value
Create content that is educational, authoritative, and trustworthy
Execute site audits to maintain healthy SEO and fix broken backlinks
Become a thought leader in your industry by developing original research, write about industry updates, create a strong social presence, and more
What is domain authority and why is it relevant for backlinks?
Domain authority is not used by Google or other search engines and it is not an actual ranking factor for SEO. It was created by Moz as an indicator of success for your domain. Despite this, in the SEO community, there is often discussion about domain authority as though it is a Google metric.
You can also leverage Data Cube for similar insights into the strength of your domain and BrightEdge's backlink reporting for a complete and accurate understanding of your backlink data.
By focusing on your site health and backlink profile, you can influence higher ranks in the SERPs. Signal to Google that you have a trustworthy, authoritative site by focusing at least some of your SEO efforts on building backlinks.