Mobile devices surpassed desktop as the main way that people browse the internet a number of years ago, for some industries BrightEdge research found that 62% of all web traffic comes from a smartphone or tablet device.1 For some industries, like food and beverage, the share of searches from smartphones and tablets is as high as 72%.2
The predominance of mobile search has changed people's behavior and expectations. Previously, if you were going out, you might have researched a restaurant online before leaving home. Today, you're just as likely to wait until you arrive at your destination, search for "restaurants near me," and receive hyper-local results that you can act on immediately.
These new consumer expectations and behaviors are relevant to any business with a brick and mortar presence. An incredible 76% of local mobile searches lead to a store visit within one day, while 28% result in a purchase.3 When people search for something nearby, they are often ready to buy.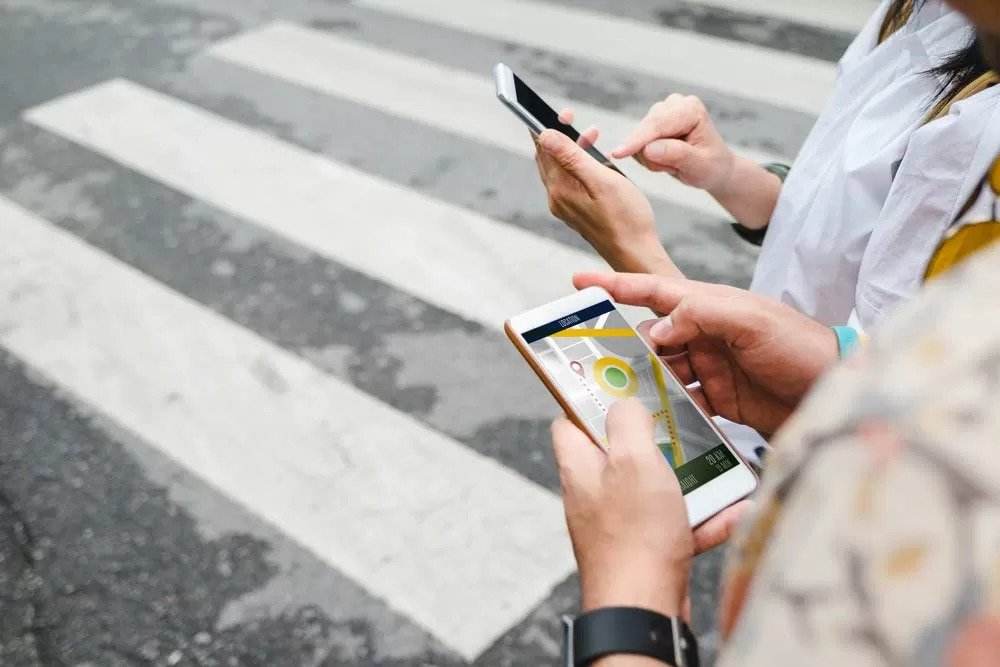 This is why it is so critical to ensure that your business shows up in Google's Local 3-pack: the trio of nearby businesses that dominate the search engine results page (SERP) of 23% of local-focused mobile searches, according to BrightEdge research. When a local 3-pack is displayed on mobile, 55% of the clicks are for one of the three listings. If your business is not featuring there, you're immediately missing out on half your potential audience.  
Here are three ways to make sure your business is easy to find.
1. Have clear, complete, and factual information
Google's main source of information about your business is from company profiles found on Google My Business. To ensure the correct information is displayed in Google Search or Google Maps results pages, make sure that your company profile page is complete and up-to-date. While Google searches account for nearly two-thirds of all searches,4 it's also important to update and maintain your business profile on other channels like Yelp for Business, which is where Bing gets its local business information for display on Bing Search and Bing Maps results pages.
Also, it is important to clearly display your business address, contact details, and business hours on your own website's home page, as this is another source that Google and Bing will check. Having accurate and informative "About Us" and "Contact" pages on your website will also boost your chances of appearing high in search results rankings. Finally, if you have multiple locations, create an individual page for each location with the unique information and content about each one.
A good tip is to look at existing 3-pack search results for the keywords related to your business' products or services, and ensure that your company profiles have the same keywords, or read Google's suggestions for improving your company's local ranking.
2. Be inventive with the keywords you target
Last year, Google reported a 500% increase in "near me" mobile searches that included "can I buy" or some variant. Knowing which keywords related to your business that people include in these searches is critical to your chances of appearing in that valuable 3-pack near me search result. Don't be afraid to speak the local language. A long sandwich may be called a "sub" in most of the US, but if you're targeting local customers in Philadelphia, they are more likely to call it a "hoagie," in New York City, a "hero," or in New England, a "grinder."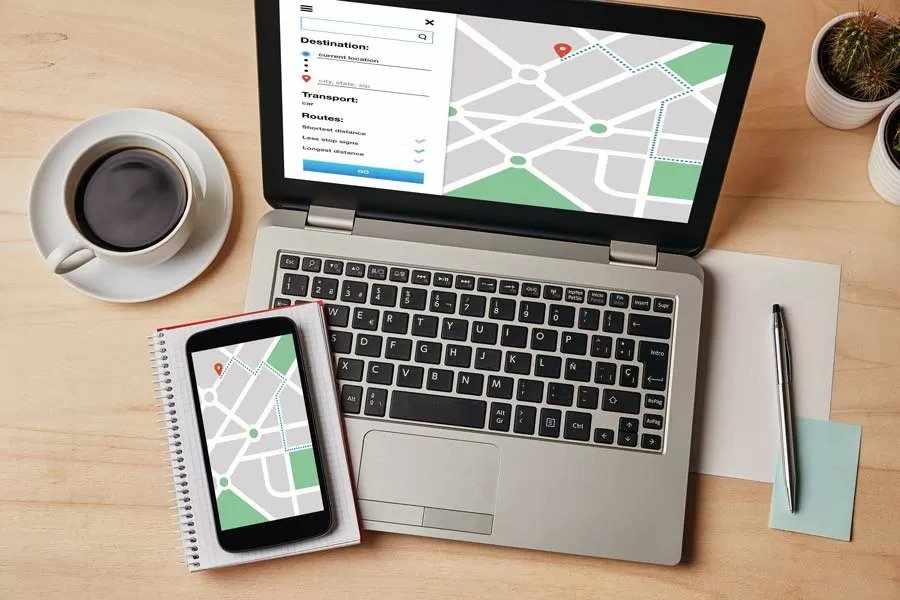 If your business is near a prominent landmark or location in the area, think about potential variations on "near me," like "near the ballpark" or "near Times Square." You should also find out which terms your competitors are successfully targeting and see if they apply to your business. BrightEdge can help you analyze and prioritize which keywords you should create content for by helping you understand which universal results (like a Local 3-pack or Quick Answer) appear on the first page of search results.
3. Encourage great local customer reviews
Google doesn't display just any three businesses in the 3-pack search results. The search engine wants to give its customers the best three local businesses related to their searched keyword. That's why businesses with good reviews on Google are more likely to be featured in 3-pack search results. Encourage your happy customers to leave positive reviews on these sites, along with any sites related to your business, whether that's a food blog or car review site.
If your business has received good customer reviews, featuring them on your website can be helpful. Get permission from your customers to post the review first. Then, mark up the review with optimizing schema in order to claim it as a first-party review. You may see the review on the search engine results page, much like a Yelp listing, except this drives traffic to your website, not Yelp's. Google can be strict about the use of first-party reviews so it's worth looking at its rules if you're using a review.
Whatever your business, having complete factual information, being inventive with your keyword targeting, and getting great reviews will help local customers find your business when they're searching locally. With Google constantly tweaking what it's looking for and how it displays search results, BrightEdge will tell you how to optimize keyword targeting and keep you up to date with changing search engine algorithms with the goal of boosting traffic to your site so your business can stay ahead.