We are delighted to share the news that last week BrightEdge's latest content performance marketing innovation, Landing Page Optimizer, won the Adobe Partner Customer Impact Award at the Adobe Summit EMEA. And, BrightEdge presented live in front of 4000 digital marketers during the day 2 general session -- the first time a partner has been allowed to present at 'Adobe Sneaks' main stage.
BrightEdge is committed to customer success and innovation is at the core of everything we do. As leaders in the content performance marketing market, this award is testament to the hard work, dedication - and commitment to the success of the community – that drives the BrightEdge culture.
The Customer Impact Award – Innovation at Its Best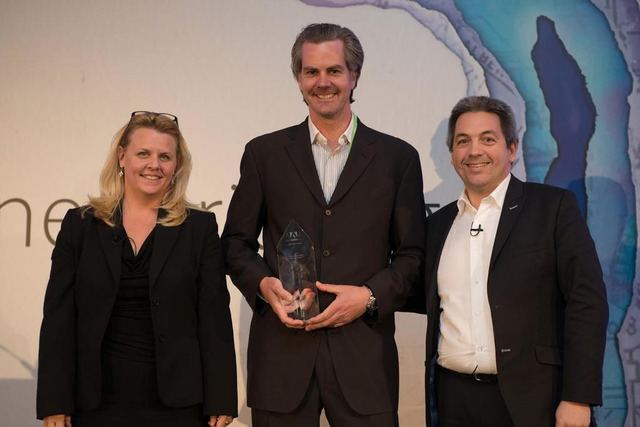 Adobe Partner Briefings are premier global events strictly for valued Adobe Solution Partners. Each Partner Briefing event takes place a day before a major Adobe customer event with customized content armed to help customers win big with the Adobe Advantage. BrightEdge presented to Adobe senior executives, Adobe product teams, and industry experts among only 6 partners selected, including:
Accenture
Deloitte Digital
Rosetta Marketing
CACI
Decibel Insight
BrightEdge innovation won!
Landing Page Optimizer on the Main Stage Demo at Adobe Summit – A #BrightLanding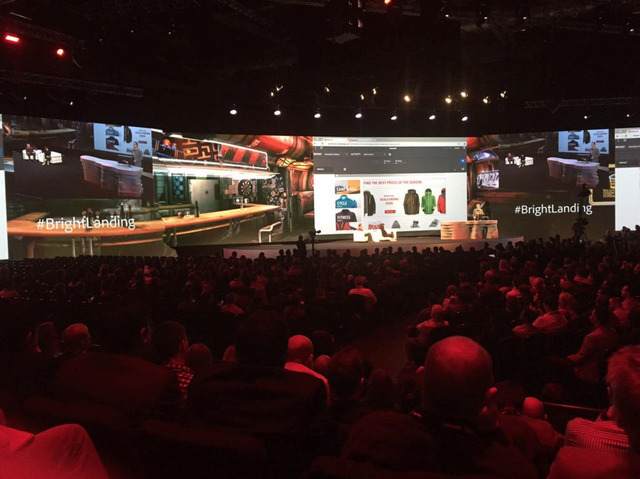 On Day 2 of the Adobe Summit EMEA Brad Mattick, VP of Marketing and Products at BrightEdge, presented live on stage in front of 4000 digital marketers, agencies, brands and thought leaders. The feedback was fantastic, and as social media channels went wild following #brightlanding, our Landing Page Optimizer demonstration wowed the live audience.

BrightEdge Landing Page Optimizer integrates seamlessly with Adobe Experience Manager, offering landing page ideas that marketers should consider when using AEM's new performance targeting capabilities, powered by Adobe Target, to test landing page variations. Landing Page Optimizer is powered by BrightEdge Data Cube intelligence. The Data Cube uncovers opportunities at web-wide scale and delivers valuable insights to marketers in the form of specific, actionable recommendations.
With Landing Page Optimizer, for the first time ever, marketers will be able to automatically optimize landing pages to win on the content battleground. Additionally, Landing Page Optimizer gives marketers a rich context of what competing pages and sites are doing and enables accelerated page candidate element identification and creation. This latest award and recognition comes hot on the heels of a string of successful business accolades and awards that include BrightEdge CEO, Jim Yu, being named as semi-finalist for the Entrepreneur of the Year Award and BrightEgde being named a finalist at 'the Shorties' – the American Business Awards Over the coming weeks we will be sharing more photos and live videos from the Adobe Summit. All presentations and sessions will be live here.