How will 2020 be different?
So far, 2020 has been quite the year. The global pandemic has had a tremendous impact on each of us and its effects have been felt in how many companies do business. With the holiday season fast approaching, how can you be prepared during what is traditionally your peak season?
If you'd like to learn more about how this year will be different, be sure to check-out our full research report on 2020 Holiday Shopping. In the meantime, here's a sampling of what you'll learn.
In-Store Shopping: A thing of the past?
In July, Best Buy, Kohl's and Walmart joined Target in announcing they won't be open on Thanksgiving Day. While it's unclear at this point if leading retailers will be sitting out Black Friday entirely, it's likely to diminish the sales boost big box retailers get during the Thanksgiving weekend. Smaller stores will likely be shifting everything online in an effort to generate sales without relying on traditional foot traffic.
What should you do if your in-store experience is critical to your customer experience? Bring the in-store experience on-line. L'Oreal and The Home Depot's app have had great success with their virtual reality strategies.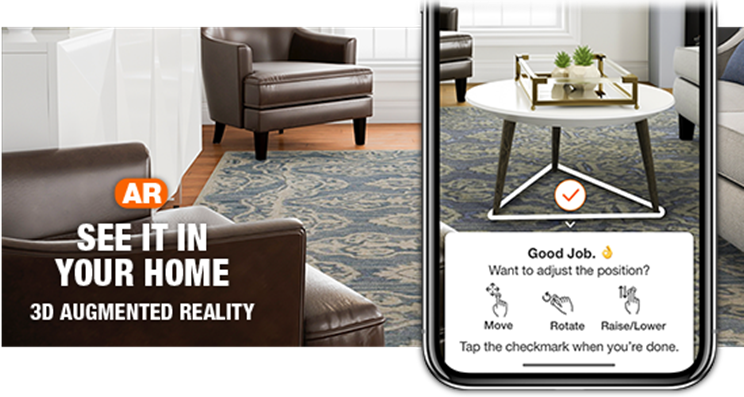 Will Cyber Monday be Bigger than Ever?
Most likely, yes.
With fewer Black Friday customers, self-isolating shoppers will be keenly focused on Cyber Monday deals.

Additionally, the slower shipping times and inventory issues we've grown accustomed to during the pandemic are only likely to get worse during the holidays. With that in mind, it's imperative that retailers communicate shipping situations early and often. Or, get ahead of the issue by focusing sales on products with large inventory.
Will Spending be Different?
While unemployment numbers suggest that spending will be lower than in previous years, some studies have shown that most consumers plan to spend the same as last year on gifts this holiday season.
This is attributed to the fact that spending in the service sector has seen the biggest drop-off during the pandemic. Spending on services has dropped 13.3% whereas durable and non-durable goods have seen more moderate decreases of 3%.
How to Embrace the Shift to Online
An impressive 60% of consumers have been shopping online more often since COVID-19, and of that group, 73% plan to continue after the pandemic. What digital marketers and SEOs have long known is finally coming to fruition - online shopping is convenient and easy.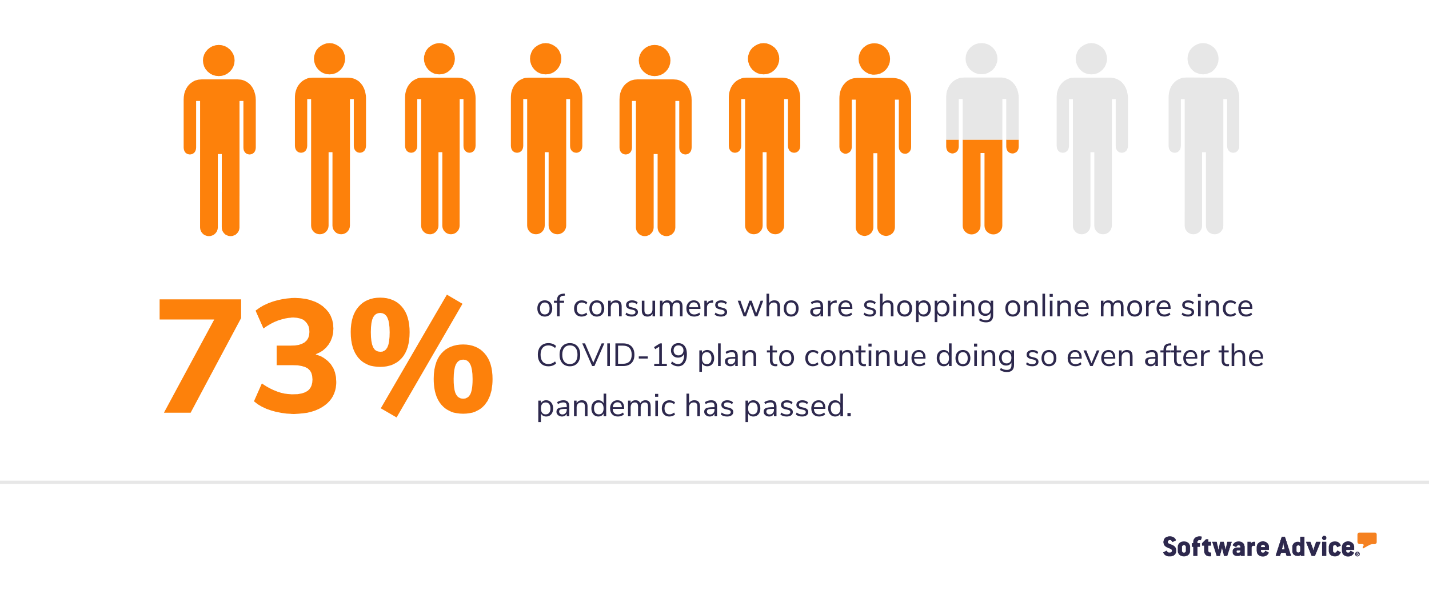 With everyone working remotely, cross-team collaboration and coordination will be dramatically different than in the past. Digital marketers will need to manage campaigns differently and utilizing an enterprise SEO platform like BrightEdge will be beneficial to their success.
Build a Plan
As usual, start with Data Cube to identify key terms that work for your site and discover new keywords to focus on during the holidays. Be sure to evaluate search volume, the level of competition, and semantically related keywords while conducting keyword research.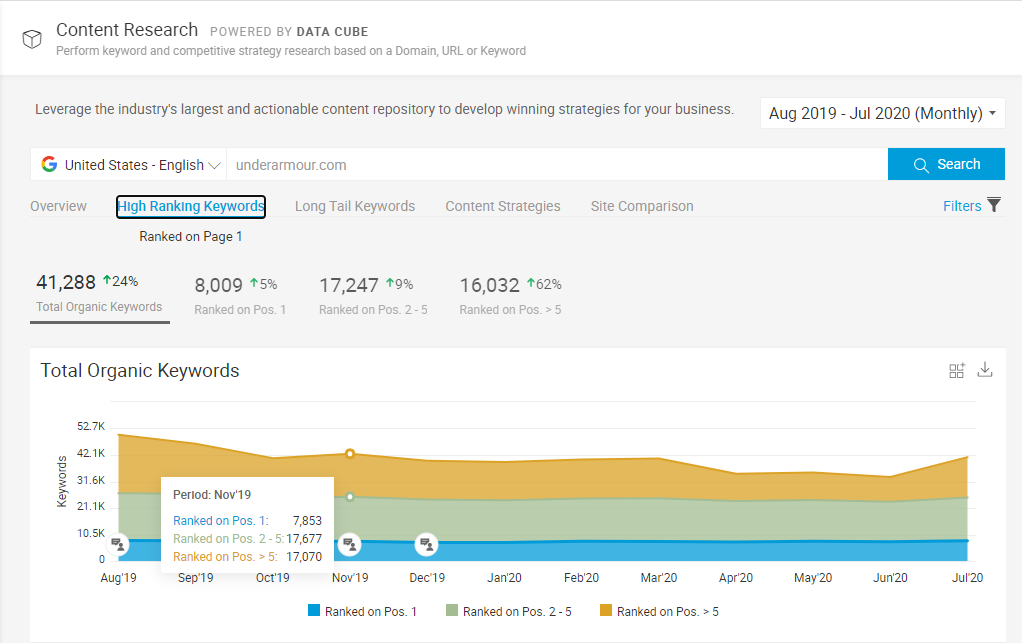 If you have BrightEdge Instant, use it to identify keywords that are currently trending within your new holiday keyword group. These terms will be critical to optimize now as the holiday season is starting earlier this year.

Finally, be sure to monitor your Share of Voice for this new keyword group to make sure you're owning as much of the SERP real estate as possible.
Holiday Shopping Outlook
This year is going to be challenging for nearly every retailer. Some smaller shops that rely on the old "research online, buy offline" adage might not survive the season. Larger retailers will need to aggressively reinvest in ecommerce to endure. Armed with the information in this guide and your SEO platform, we hope your business doesn't just survive but #thriveon this holiday season.