Thank you for attending.
Now replay all the action!
To access on-demand videos please provide your name and email
(We respect privacy. Your personal information will not be shared with any outside parties.)
Your On-Demand Videos
Please fill out the above form to access your on demand videos.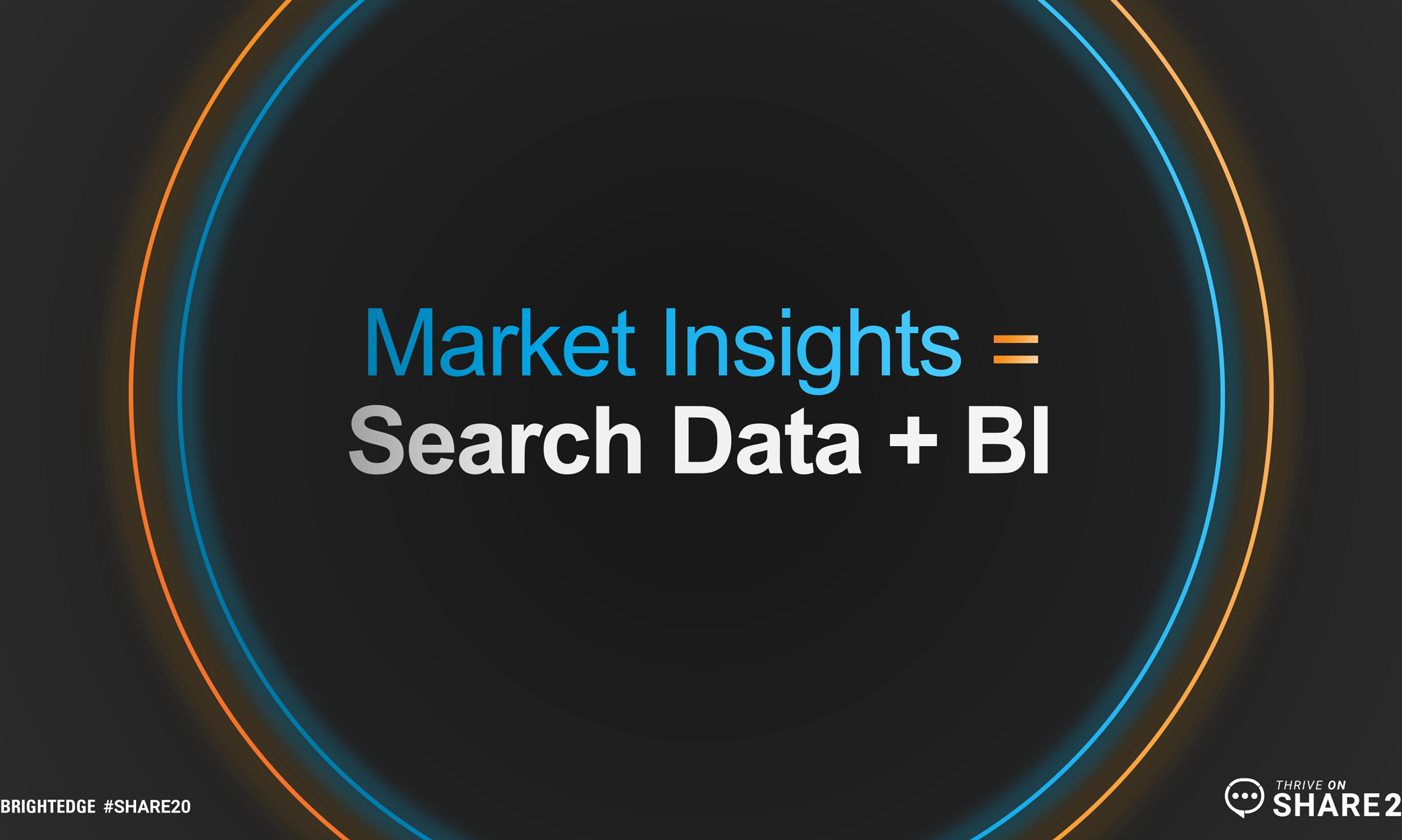 Technology Keynote: From Market Insights to Behind the Website
To succeed in SEO and Digital now more than ever, we need to explore new ways to get granular insights from billions of data points. This keynote will inspire you to derive these insights in seconds by using the power of AI to optimize at the speed of search with zero-touch, from mobile to web servers.
watch video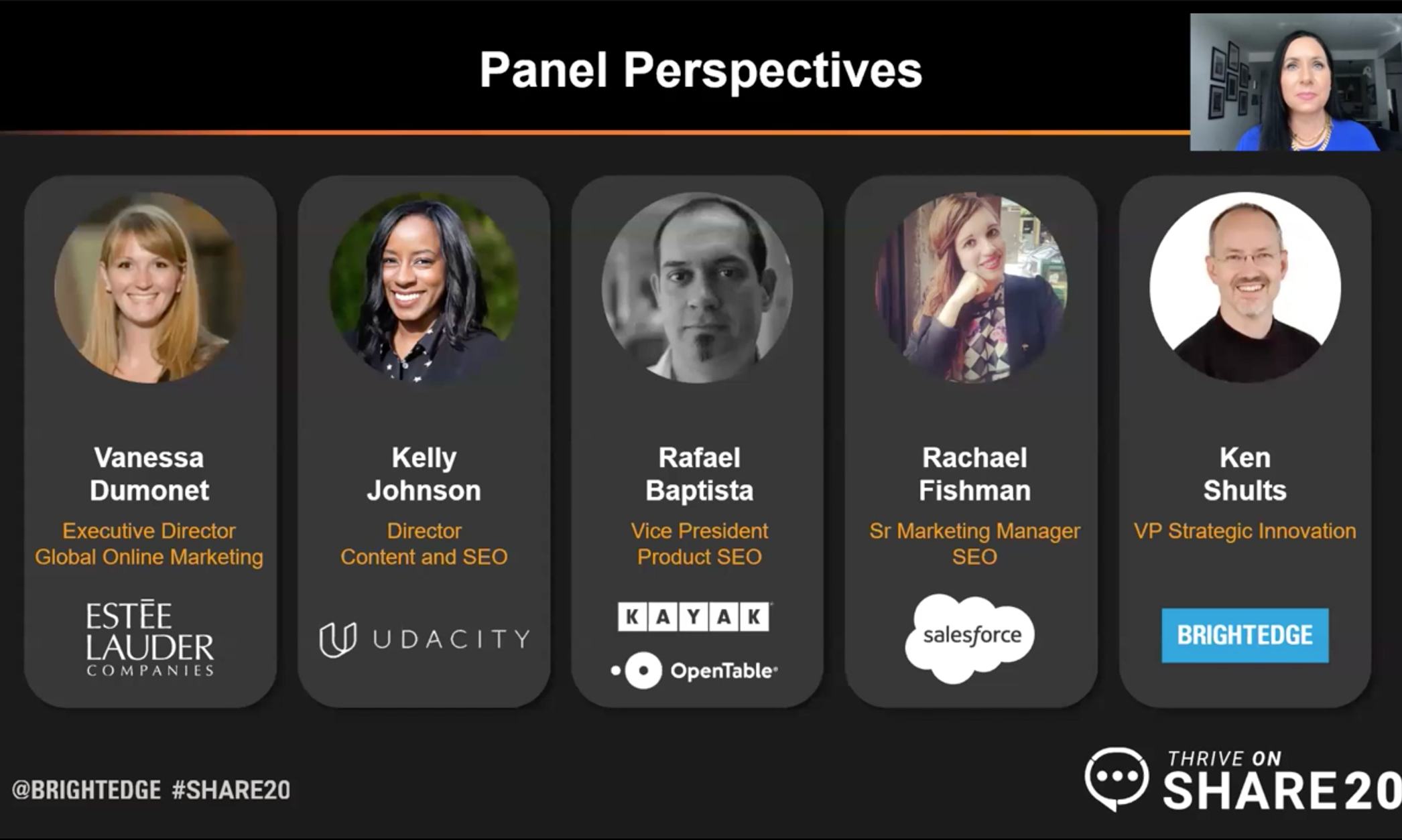 The role of Digital and SEO has never been more exhilarating or challenging. Take an insight-led journey with industry leaders who are rebounding from disruption, responding to significant changes, and thriving in the new normal.
Industry Leaders that you will hear from include:
Rafael Baptista, Vice President, Product SEO at OpenTable/KAYAK
Vanessa Dumonet, Executive Director, Global Online Marketing & Merchandising at Estee Lauder
Kelly Johnson, Director of Content & SEO at Udacity
Rachel Fishman, Senior Marketing Manager, SEO at Salesforce
watch video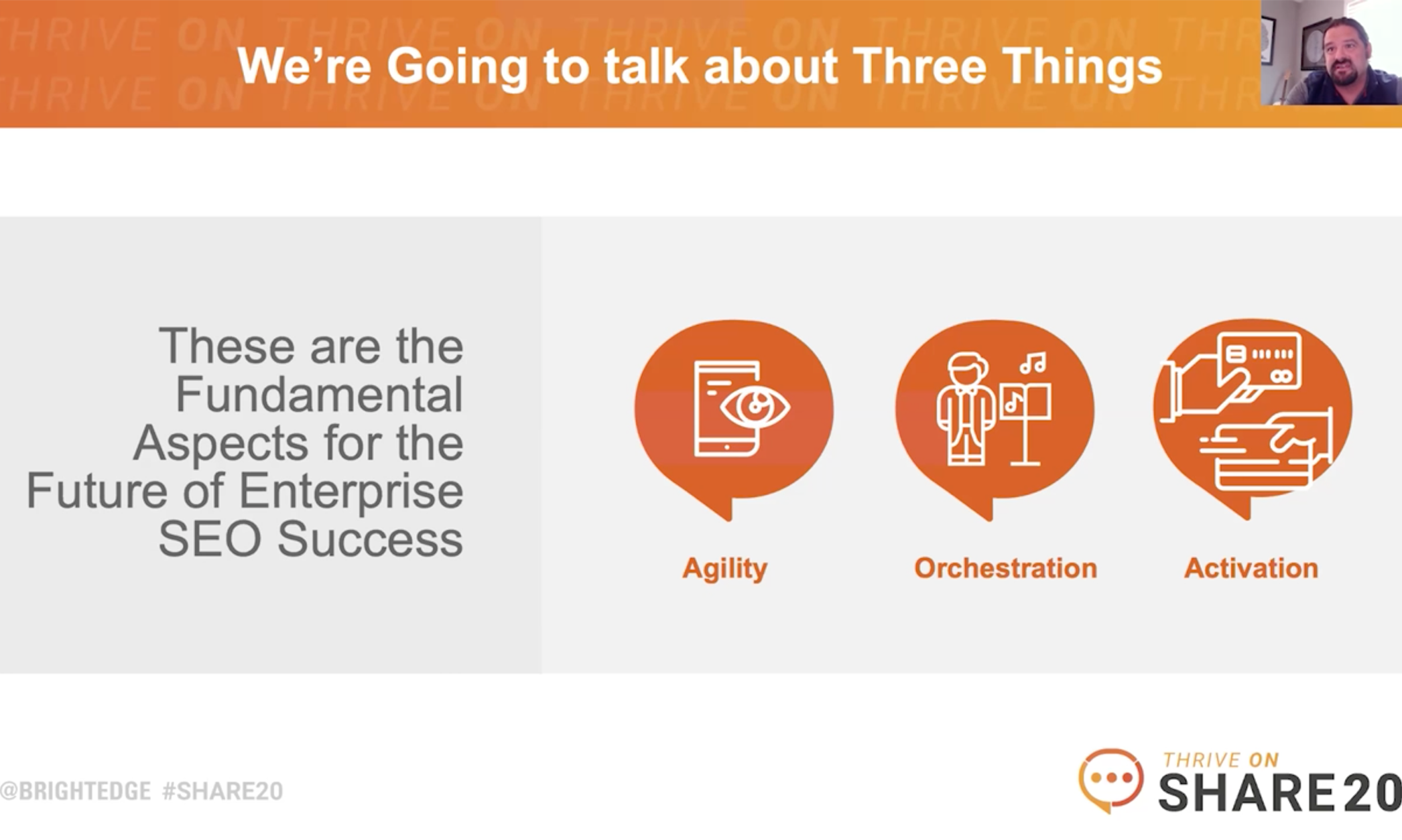 SEO has fundamentally changed in the past few months. To win, you need to understand the macro trends happening in search that will help your organization at a strategic level, while also aligning your technical efforts to the keyword level. Join us as we show you keyword research reimagined, and how to leverage first party data to create an agile SEO practice that drives value faster than ever. Learn how to navigate new market realities and how the next gen of search applies to your industry.
watch video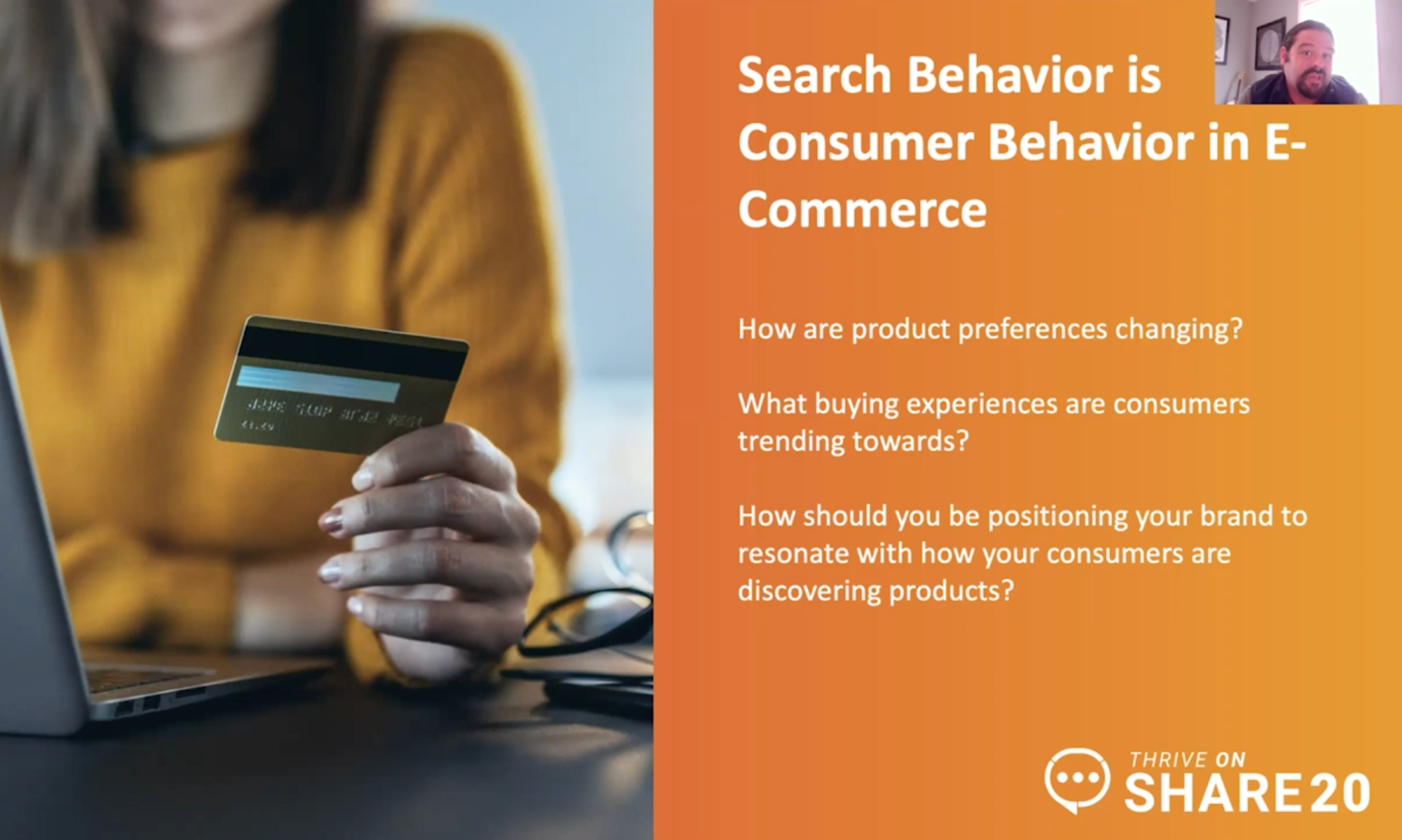 Join our BrightEdge solution experts to learn how you can drive growth and performance with the latest BrightEdge innovations.
watch video