Thank you for attending Share19 and for your interest in the presentation slides from the session Speed & Performance: How to get Ahead in Mobile.
What this presentation covers:
Operating in an increasingly visual and mobile-first environment now means that page speed is a primary success factor when optimizing for visual search. In a competitive mobile search environment, page speed matters more than price – in fact, over 53% of mobile site visitors leave a page that takes longer than 3 seconds to load. In order to get ahead and stay ahead in mobile, web pages have to be visually optimized with little bloat and lightning-fast load speed. ​
 ​
In this session learn how to improve your mobile conversions with ease and speed:​
Benchmark site performance across desktop and mobile ​
Build the most sophisticated digital mobile strategy ​
Immediately improve page load speed and enhance the mobile experience ​
Featuerd Speaker: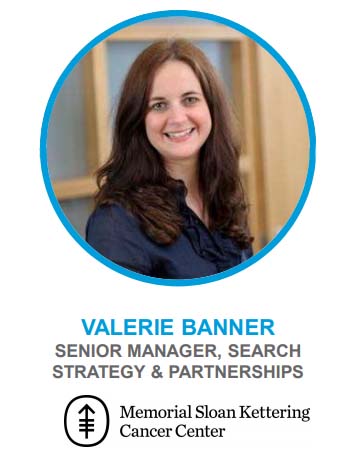 If you have any questions about the presentation, please contact your BrightEdge Customer Success Manager directly, or contact BrightEdge Customer Support.