Thank you for attending Share19 and for your interest in the presentation slides from the session Intelligent Automation: Doing SEO without SEO.
What this presentation covers:
For many digital marketers, SEO can be too labor-intensive requiring a disproportionate amount of attention over the long term. For digital marketers – with small teams yet large scope – saving time is crucial. Intelligently automating SEO brings needed scale to small or overtaxed digital marketing teams enabling them to pursue both their SEO goals and complementary, high-impact digital marketing activities.
In this session learn how to take advantage of machine learning and real-time research to intelligently automate your way to SEO success:
Leverage real-time research to uncover digital opportunities as they happen
Auto-optimize internal and external linking while automating your content for delivery across multiple digital channels
Save time with Instant SEO recommendations and dynamic optimization of simple but time-consuming tasks
Featured Speaker: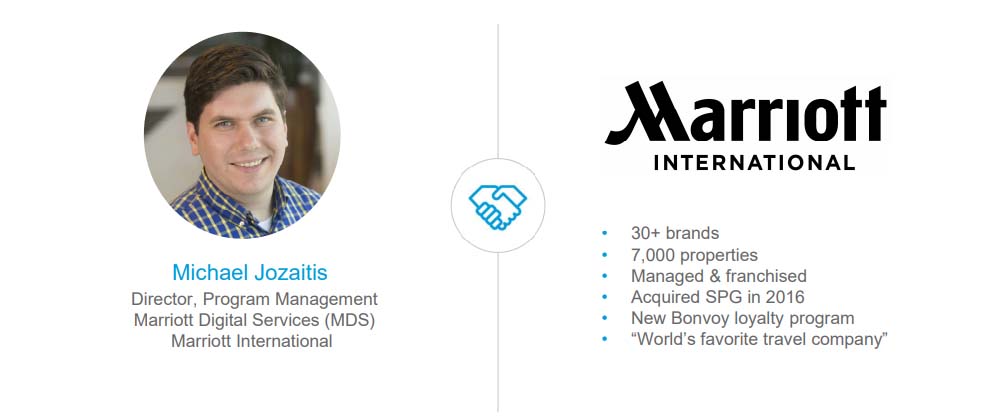 If you have any questions about the presentation, please contact your BrightEdge Customer Success Manager directly, or contact BrightEdge Customer Support.