Schedule Your BrightEdge Demo Now
Have your SEO results changed since the latest algorithm updates?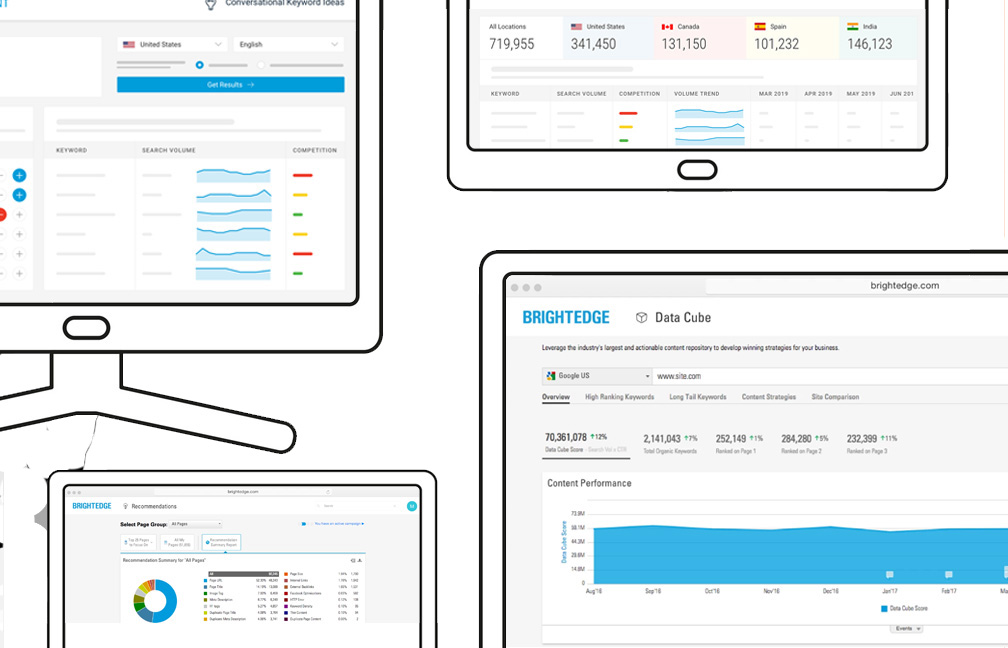 Find out what changed and fuel your company's 2020 growth with BrightEdge's AI-driven recommendations and insights.
BrightEdge allows you to fully manage your SEO strategy, tasks, and reporting – all in one robust platform. Schedule your personalized demo today!