Own Top Ranking SERPs With Google My Business
Local search has become more important than it's ever been before. With the new stay at home orders, more consumers have decided to help local small businesses. If you're a small business or have many locations, it is important to focus your SEO efforts on obtaining the top-ranking spots for local SERPs.
The local 3-pack has the largest percentage of clicks overall at a high of 44%, comparatively studies also show that 28.5% of clicks come from the first organic SERP, it's clearly important for consumers to also see your business in the local 3-pack.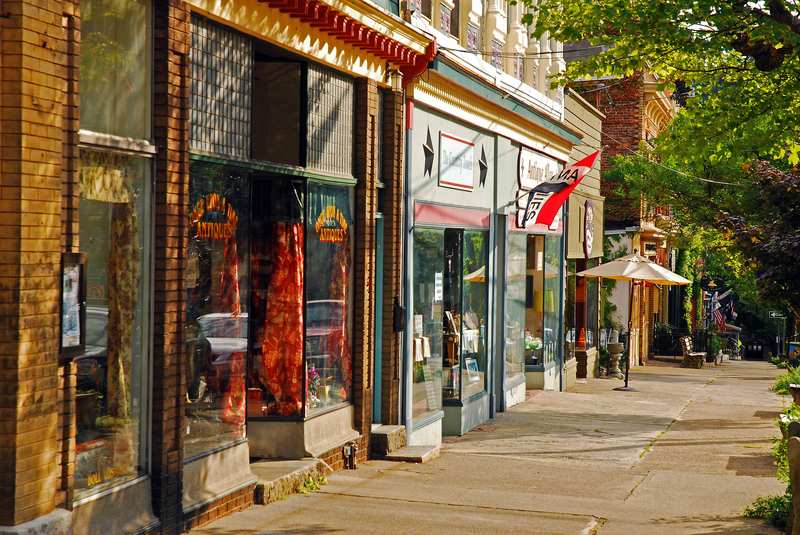 Leveraging Google My Business will increase your opportunity at ranking well in the local 3-pack. There are several ways to use GMB to do so.
Have plenty of positive reviews. The percentage of users who read reviews and consider them when making purchasing decisions is nearly to 100%. By having a solid review foundation, you are more likely to receive transactions from consumers. You can use the review feature of GMB to help make this happen. Encourage consumers who have worked with your services or purchased your products before to leave a positive review of their experiences. Consumers trust other consumers.
Fully optimize your GMB page. You'll want to be sure you have a detailed description of your business that is optimized for keywords that are most relevant to your business. Using high-quality images and videos that are optimized for the same keywords will boost your opportunity at appearing in the Images and Videos sections of search engines but also, in the local 3-pack.
Make sure your NAP – name, address, phone number – is accurate. Every time your business is mentioned on the internet, a citation is created for your business. Because you don't have control over all of these citations, it's important the ones you do have control over are completely accurate and all match. When consumers are unsure which address or phone number to use, they will look to trusted resources like GMB and your site to find information. Accuracy is vital.
One of the best features of GMB is that you can interact with consumers when they leave reviews, comments or have questions for you. Be sure to have someone on your team maintaining your reviews on a weekly to monthly basis. Outdated reviews or unanswered questions could seem to consumers like you don't pay attention to their needs. Therefore, users might pass on purchasing your products or services and move onto your competition.