Voice Search, Quick Answers, Google AMP, local SERPs, oh my! Search engines never seem to stop changing. Ensuring you are winning in content marketing and SEO can be overwhelming. Therefore, we will be attending SMX Advanced 2017. In fact, we are a sponsor of the event, introducing some of our latest innovations. If you are at SMX Advanced 2017, come and find us at Booth #36. Ask us how some of the world's most successful brands, such as Adobe and L'Oréal, have improved rank, site traffic, and revenue using BrightEdge technologies. Or, ask us how we can help you improve on any of these business challenges: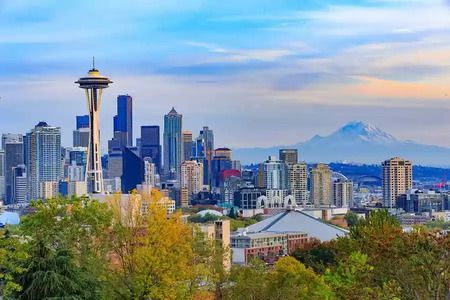 Discover and target non-branded keywords to secure Quick Answers boxes
Drive more local traffic to each store front by improving your hyper-local searches
Deliver optimized content along your buyer's journey to increase overall traffic and revenue
Learn how you compare against your competition and receive recommendations on how to win
Detect issues throughout your site before they start to affect rank or conversion
Use BrightEdge's SMX Advanced 2017 promo code Haven't purchased your ticket yet? Register with the BrightEdge promo code to receive 10% off: SMXA17BRIGHTEDGE (case sensitive). Hope to see you there at Booth #36! Hi everyone! I am Katie O'Leary, new to the BrightEdge team, as the sr. product marketing manager. Hailing from San Jose, California, I've managed a broad range of digital marketing disciplines, including social media marketing, corporate marketing, and product marketing for almost 8 years, at technology companies in the Silicon Valley. Got a question for me? Email us at: info@brightedge.com.